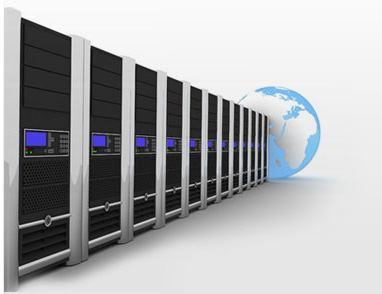 Upgrade/Maintenance Notification……
Over the past several months we have been working on paths and plans to upgrade our Layer 2 network to the latest and greatest stable technology offered by Cisco. This will be replacing the current Layer 2 hardware provided by Dell/Force10. With a network as large as ours this takes weeks of planning, then time to actually source and acquire the hardware, then a few more weeks of testing it in our lab environment before we actually begin to put the new infrastructure into production. All of that time and energy is now coming to fruition. Over the next 30 days we will be migrating this new hardware into our infrastructure. The process will be slow and methodical as to cause no disruption to you or your business. To that end, you will be receiving periodic Maintenance Notifications that we will be preforming, even if we expect it to be totally transparent to you, while we move you over to the new solution. All live work will be done during our normal maintenance window from 3am-10am EST, again, even if it is not customer affecting. We do this as an overabundance of caution.
Our first Maintenance Window will be Wednesday, December 18, from 3am-10am. Again, this will be a non-customer affecting maintenance window and requires no action on your part.
If you have any questions, comments, or concerns please do not hesitate to contact us.
As always, thanks for your continued trust and your business.