MOBILITY - MOBILE APP DEVELOPMENT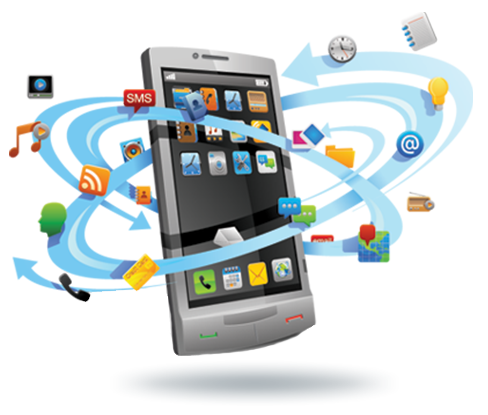 App Development Process
There are numerous steps in the Mobile App design and development process. From gathering initial information, to the creation of your app, and finally to maintenance to keep your app up to date and current.
Design, Develop and Test
Drawing from the information gathered up to this point, we determine the look and feel of the Mobile App. We will develop an appropriate design that promotes your new and existing brand
Deployment and Maintenance
Releasing your mobile app to online store or app market can be tricky but don't worry we will do all for you. We will also support your app post deployment to make sure it's continuously updated and tuned.