Desktop app never goes out of fashion
Come and see how our creative team are delivering above and beyond our clients expectations
SEE WHAT
Custom Desktop Application
Desktop applications are the beginning of software development. These application software could be run on a single machines only after installation. In most cases these application software could be used by single person only. Slowly intranet applications came into picture and multiple users could work in a network environment. This made desktop applications are more popular among businesses.

Low-cost solution
Being just a desktop version, the installation, the setup cost is negligible. The development cost involved in desktop applications is less. If you are looking for simple, straight and low cost solution, go with Desktop apps.
Ease of use
Desktop interfaces are the simplest one to use. The user doesn't need any training to setup, install and to use the desktop stand-alone application. There are no internet speed or connection issues. Though desktop apps have evolved and there are various applications that connects to the internet or cloud to pass or receive data. This again makes using desktop convenient.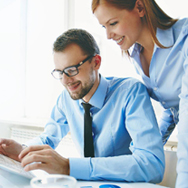 01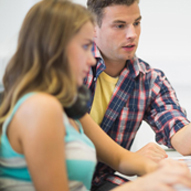 02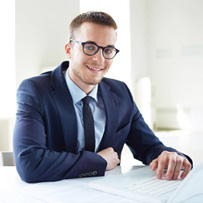 03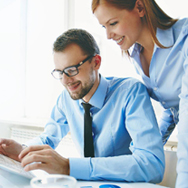 04