We provide the space and facilities for your equipment with enclosed full or half racks. Each option has a lockable door and key for additional security. Customized service – WWM is pleased to advise on the best solution for your special needs and tailor its services accordingly, e.g. a private space or specific environmental conditions.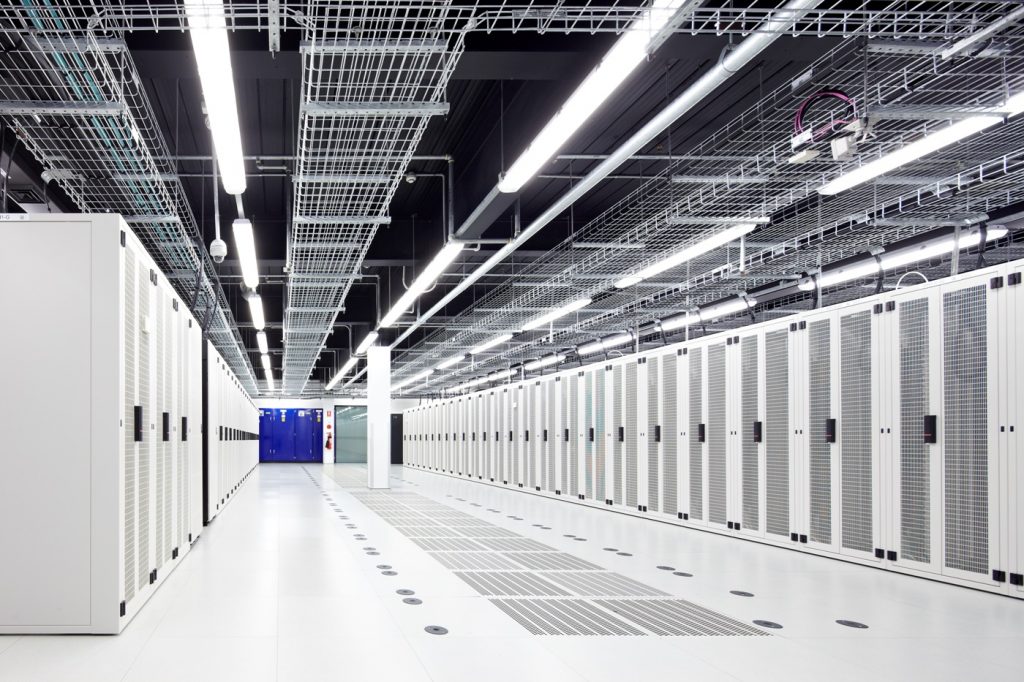 Our Facilities
Redundant Power System
World Wide Myanmar have designed the electrical system based on Tier-III standards, featuring huge transformer capacity, redundant generators, and redundant UPS (Uninterrupted Power Supply) architecture so we can ensure our world-class SLA (Service Level Agreement) promise.
Air-Conditioning System
World Wide Myanmar have designed precision air-conditioning systems with cold aisle containment at our data center in Myanmar allowing controlled temperature, humidity and under-floor air distribution.
Fire protection system
World Wide Myanmar is equipped with fire protection equipment providing timely fire assistance of up to 2 hours together with high-sensitivity smoke detectors and server-friendly NOVEC fire suppression system.
Full Monitoring System: Security and Access control system
WORLD WIDE MYANMAR's exclusive software checks the operation of every system in the Data Center by combining the Facilities Network system and server. The operational procedures are monitored in detail at the Network Operation Center (NOC), which greatly reduces human error and allows customers to perform quality checks of their own servers through the Internet, via an easy-to-use graphical display.
Our network employs Full Redundancy to provide parallel operation, implementing alternative systems immediately if any network component experiences errors. This network service is available at bandwidths from 10 Mbps to Gigabit speeds.
Rack-Based Fully Redundant Power Supply
An additional level of reserve power. The room is equipped with a Source Transfer Switch in every rack to minimize impact in the event of power loss
Carrier Grade Equipment
We use only the best quality equipment which has been specified for use in Internet Data Centers by global network service providers, such as CISCO Router GSR 12000 Series, CISCO Switch Catalyst 6500 Series, Air Conditioning System, UPS, and Emerson building management systems from USA. We consider every detail including the quality of communication lines, where we have selected AVAYA, a brand widely trusted by network providers.