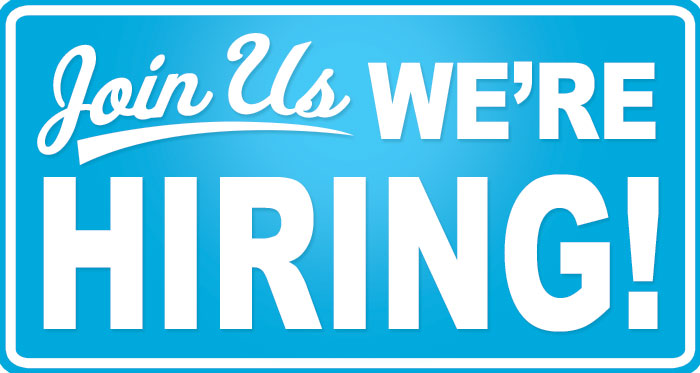 We're looking for someone bright, motivated and ambitious who wants a very hands-on role. You'll be working alongside and learning from some of the brightest minds in the business.
Duties and responsibilities
• To implement and achieve sales plan to ensure achievement of overall company's sales objectives.
• To implement credit policy and ensure constant adherence to avoid increasing debtor days.
• To implement a market visit and coverage plan to ensure all markets are covered adequately and product availability is adequate.
• To implement promotional schemes for brand development
• Coordinate and oversee working of the outsourced marketing agency representatives.
• Manage relationship with distributors and his customers.
• Continuously provide and update market intelligence report with client counter strategy.
• Explore new business with own talent and experience.
We want to get the very best out of you, so you must be prepared to give 100%. But you'll be joining a group of friends working to create something genuinely exciting together. If you're up to the challenge, we can't wait to hear from you.
Please email your resume, current and expected salary to us.